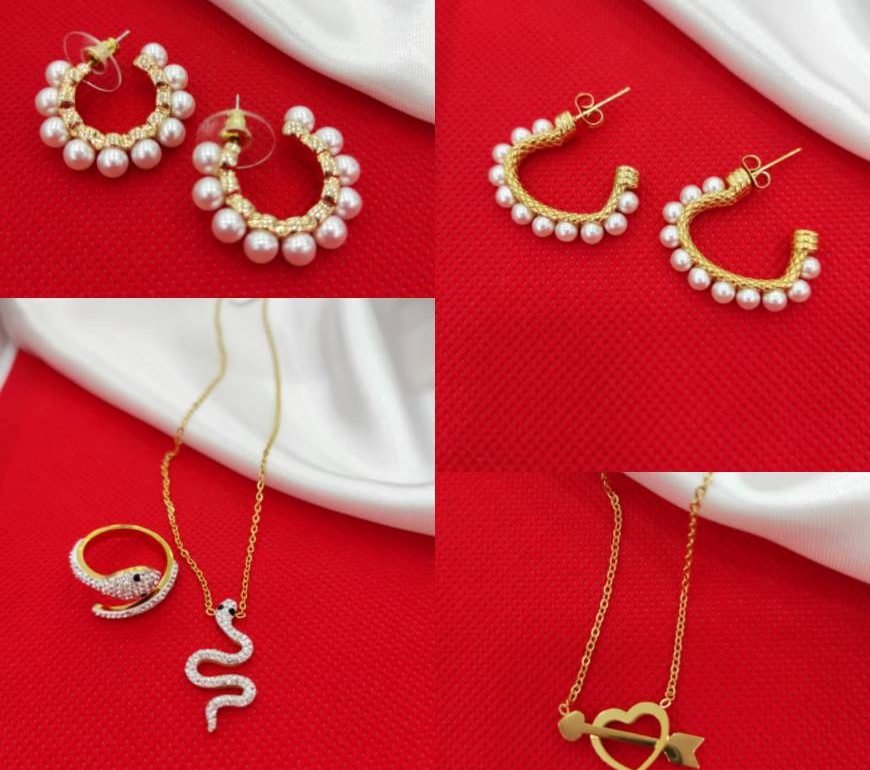 Proper Jewellery Protection & Storage
Protection
We do not bring our jewellery in contact with tap water, because the water contains chlorine and this causes them to lose their shine and colour. The same applies to various chemicals and detergents. So before using water, chemicals and detergents, we make sure to remove them wherever possible.
It is important to avoid contact with seawater. If any of our jewellery comes into contact with seawater, rinse it with fresh water and wipe it well.
Tip: White vinegar cleans steel jewellery.
Jewellery storage
We store our jewellery separately in its own box. This way, we avoid them getting knocked over or mixed up with each other. It is also important not to put different metals in the same box, e.g. sterling silver with steel.
Each one must be alone. It is also advisable, once every 2 months and depending on the use of the jewellery, to clean them with a velvet cloth. This helps to remove any residue that may be left on top, such as dust. This way, we keep them for a long time and restore their shine.
It's a good start to keep our jewellery as we do with our clothes.
---