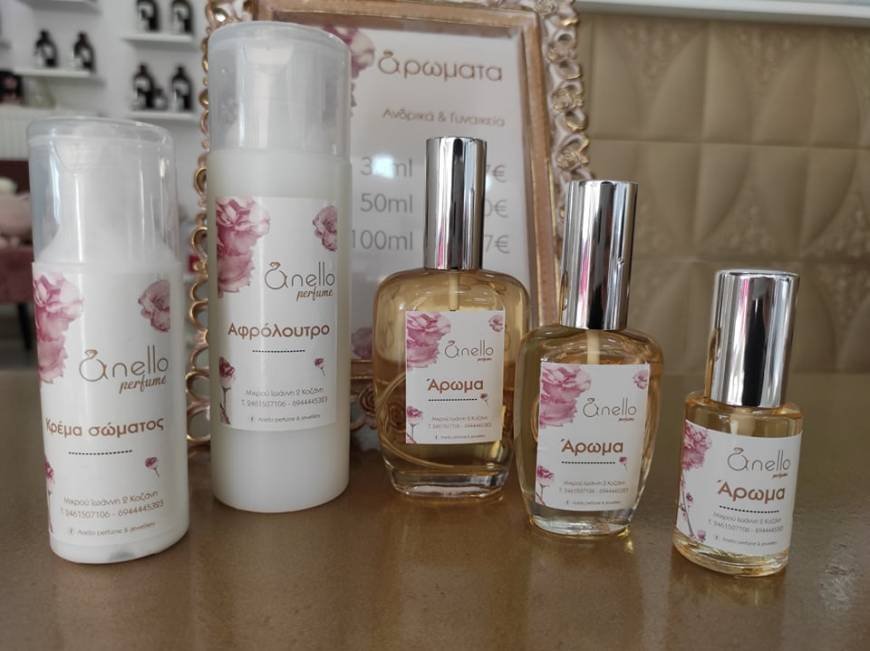 The right choice of perfume
When you want to choose perfume:
Think about what your favourite fragrant notes are: Floral, fruity, oriental, white flowers, herbs, spices, sweet ones like vanilla?
The aromatic identity of a fragrance is revealed as time passes. The composition of the perfume is divided into 3 levels: the top notes, those that stand out initially, the middle notes that stand out after a while and the fragrant base notes that are blended with the natural oils of the skin and are long-lasting. What makes the fragrance stand out is the combination of all of the above.
---