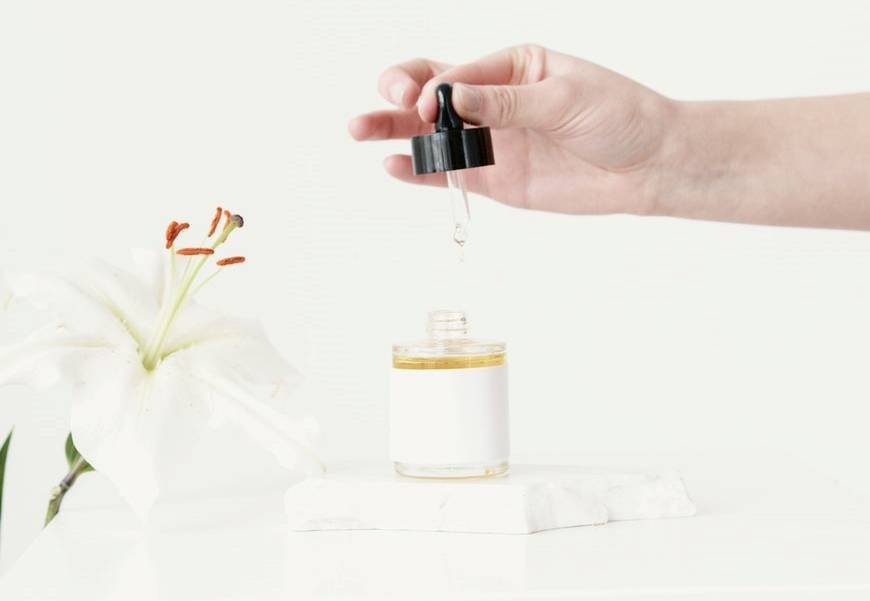 To pull by the nose… every woman
A text dedicated to men and the right choice of perfume…
The fragrance is proven to complete the look, contribute to charm and boost the self-confidence of every man!
Perfume is about the senses.
What is certain is that a man who wears perfume has an identity and "attracts" the attention of women to him. Perfume is something that will stay in a woman's mind for a long time.
Most men settle for a deodorant and don't wear perfume.
But why should men also put perfume in their everyday life?
What are the right places to scent? What is the quantity needed?
What is the mistake men make with perfume?
The most common mistake is that they put too much perfume on one part of their body, which brings the opposite results. The right way is: after showering, spray your perfume on your breasts, especially in the centre, while they are still naked. It is the perfect spot to bring out all the aromatic notes combined with the natural skin oils and last all day. Also, spray the perfume on the inside of the clothes, i.e. under the sleeves of the shirt or blouse or under the collar. So, with the movements of the hands, ideally on a business or personal appointment, the perfume will come out and leave a perfect impression.
Every fragrance needs the right dose. If your fragrance is woody, peppery and full of spices, a small amount is enough to last from morning to evening. If your fragrance is fruity, cool, crystalline, it probably needs to be repeated in a few hours… Of course you can enhance its duration by combining the same scented body wash or body cream.
Golden Rule: Don't use perfume in sweat.. Always apply on clean skin, ideally after showering!
Remember, your fragrance is your physical signature and your identity… you must wear it correctly.
Photo by Artem Podrez from Pexels
---